Looking for funding opportunities?
You can find details of latest funding opportunities in our Members Lounge here.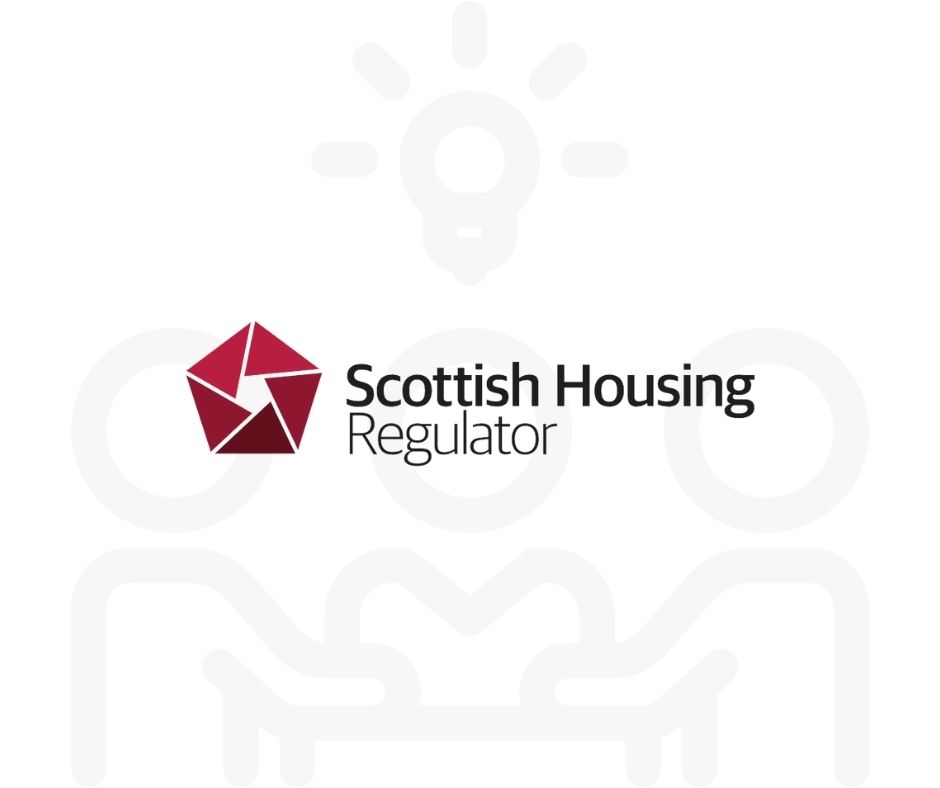 The Scottish Housing Regulator has today published the Annual Assurance Statements submitted by social landlords at the end ...
Stirling Tenants Assembly (STA) is a member of TPAS, and we are grateful for the support and advice which TPAS are always willing and able to provide. Last year our group had the benefit of training given by TPAS, particularly of use to newer members. The TPAS Annual Conference is an excellent learning opportunity. It is also a superb way to meet people from all areas of Scotland and to hear of their experiences with scrutiny and other activities. This is very helpful. TPAS keeps members continually aware of any events, training, study visits, etc. which members may find of interest.
Anna Johnston
Stirling Tenants Assembly