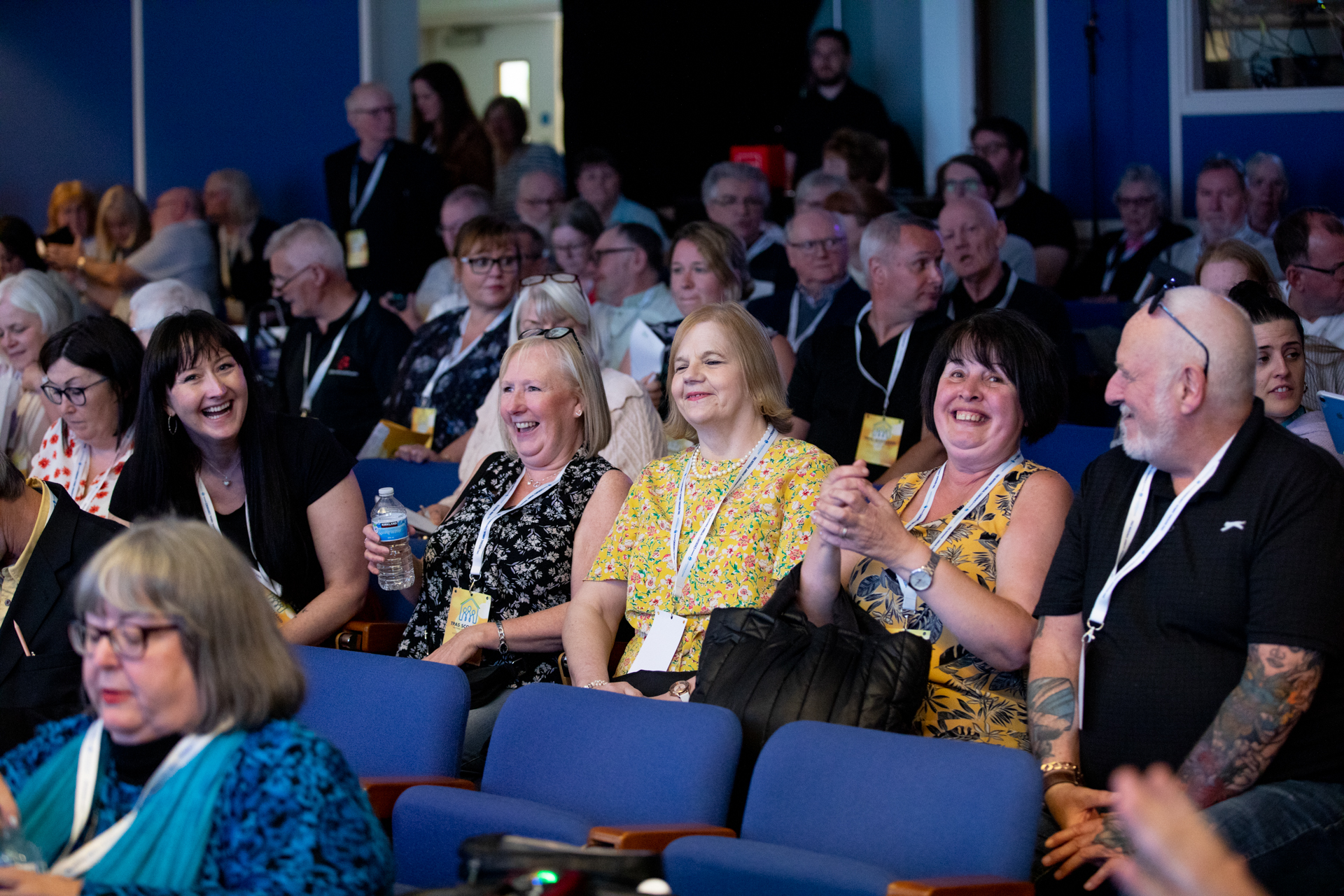 Your Friendly Engagement Experts
Scotland's National landlord and tenant participation advisory service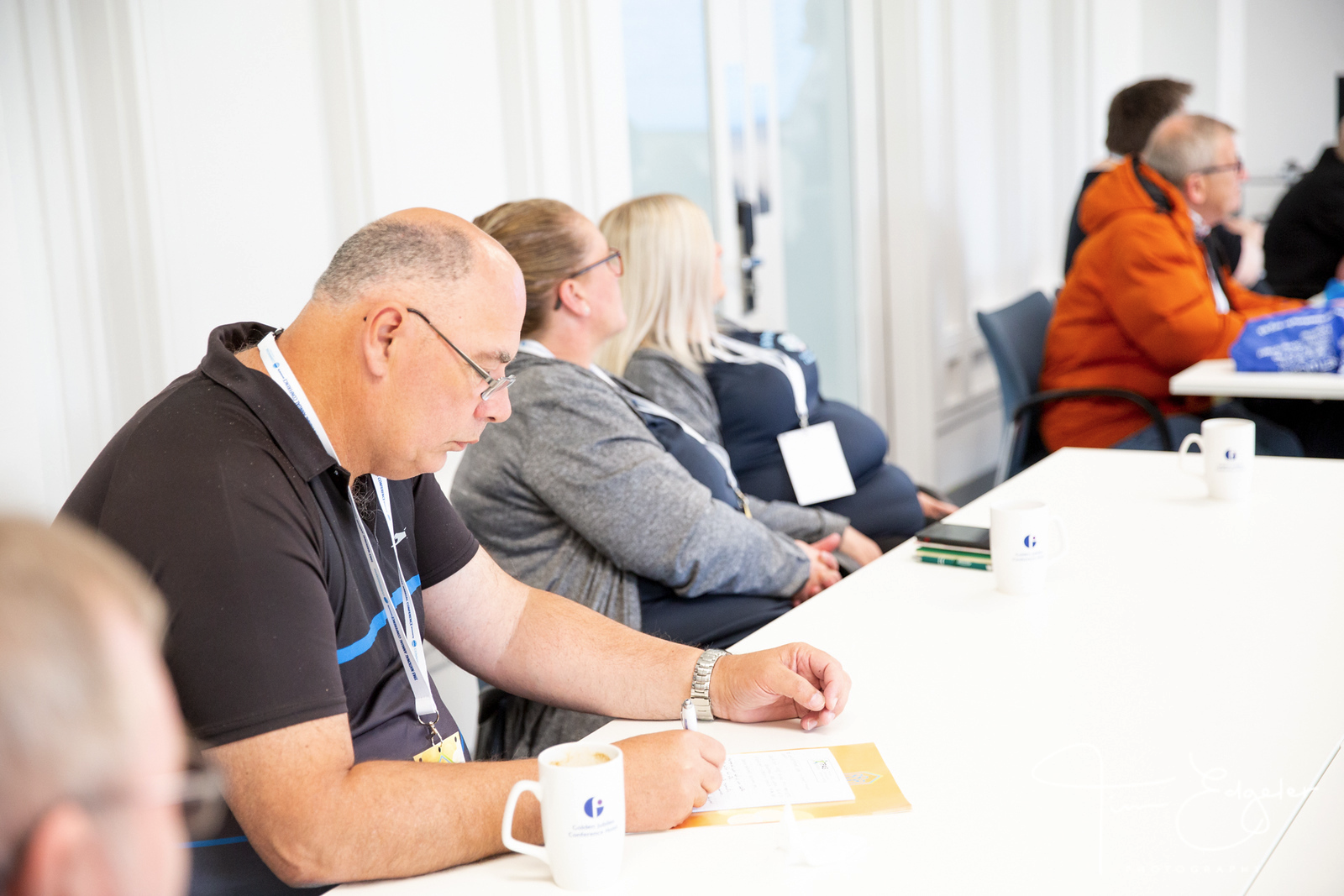 Tenant Participation Certificate
Gain knowledge and understanding of tenant participation and community development in Scotland.  Next course intake September 2023.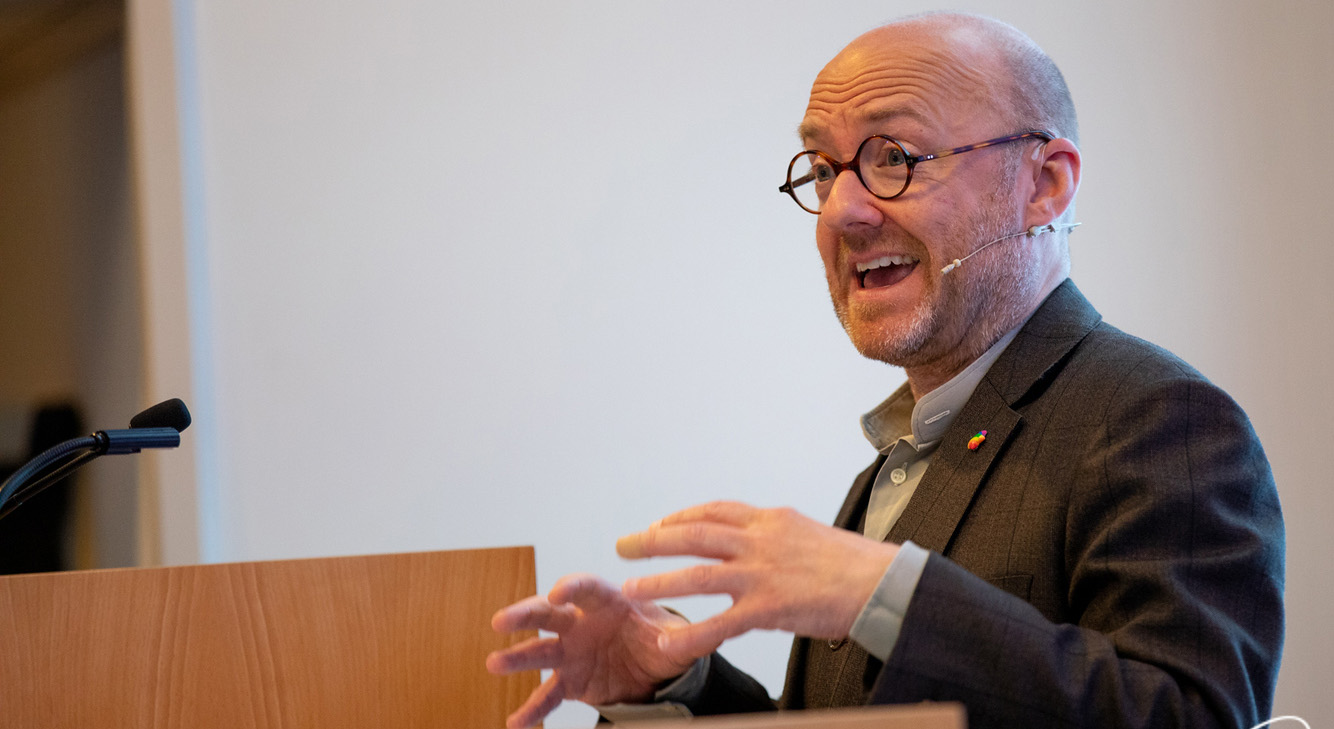 Tenant participation is high up on the Scottish Government's agenda
Hear from Patrick Harvie MSP at the TPAS Annual Conference 2022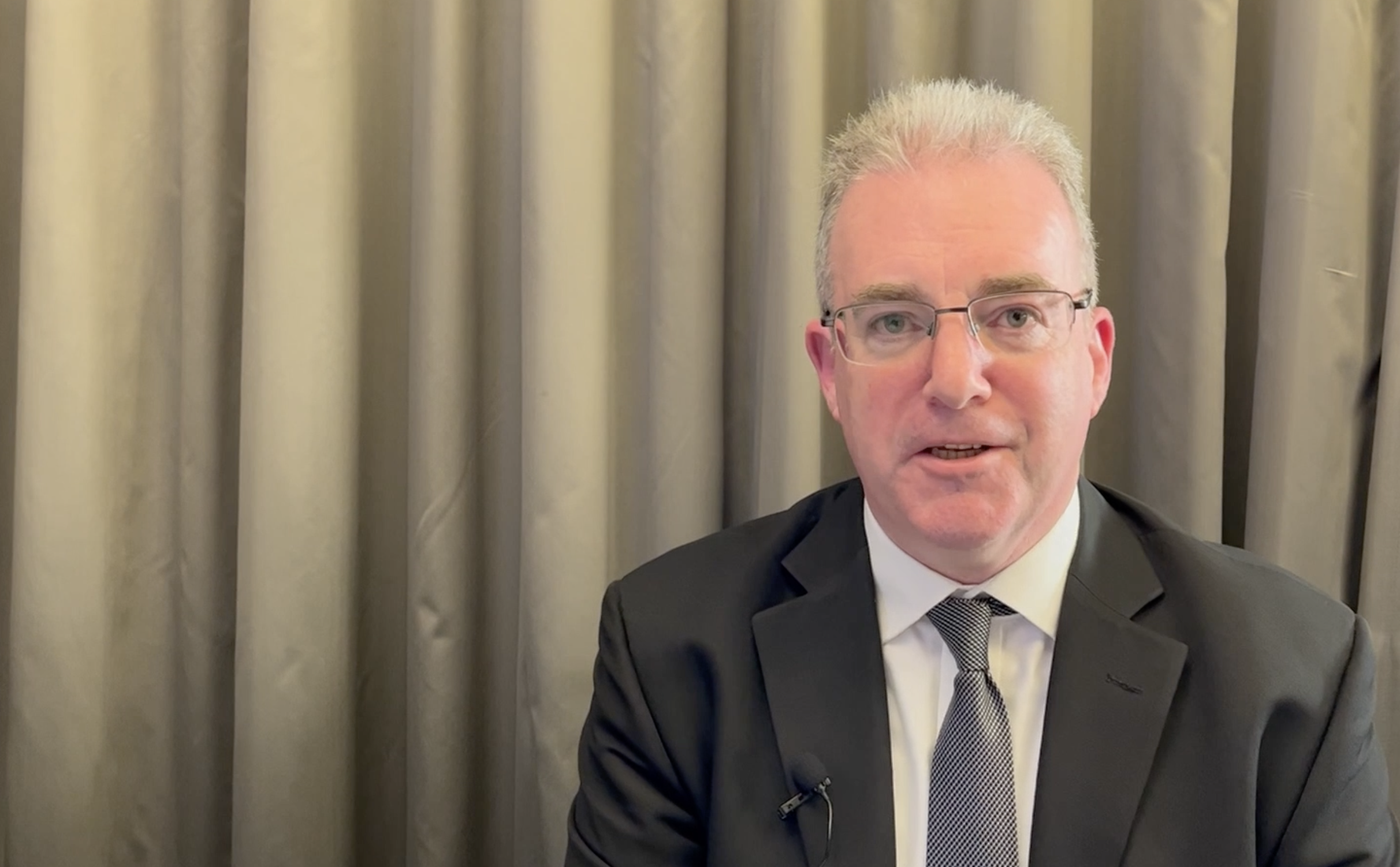 "The Scrutiny bootcamp is a great way to bring together customers and staff to explore what scrutiny means to their organisation."
Conor Lanigan, Stronger Voices Manager, Wheatley Housing Group
At TPAS Scotland, we have been supporting tenants' groups, landlords, and related organisations for over 40 years. We focus on providing services that help upskill tenants to provide the knowledge to become involved in a range of housing issues; and we support landlords to make this happen.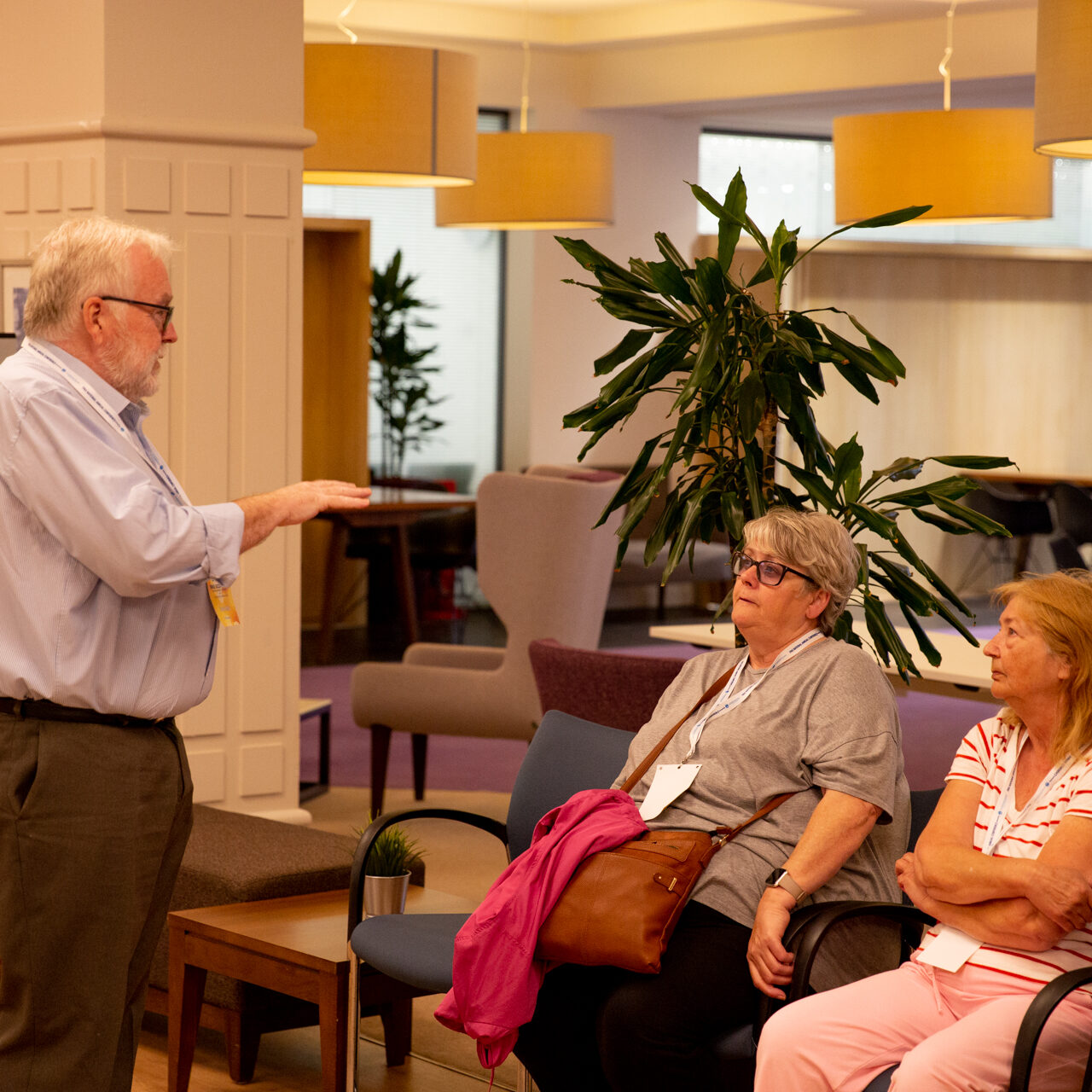 We support landlords with training and advice, so they are enabled to effectively undertake consultation activities, support tenant engagement, and ensure customer views are reflected in decision making and service delivery.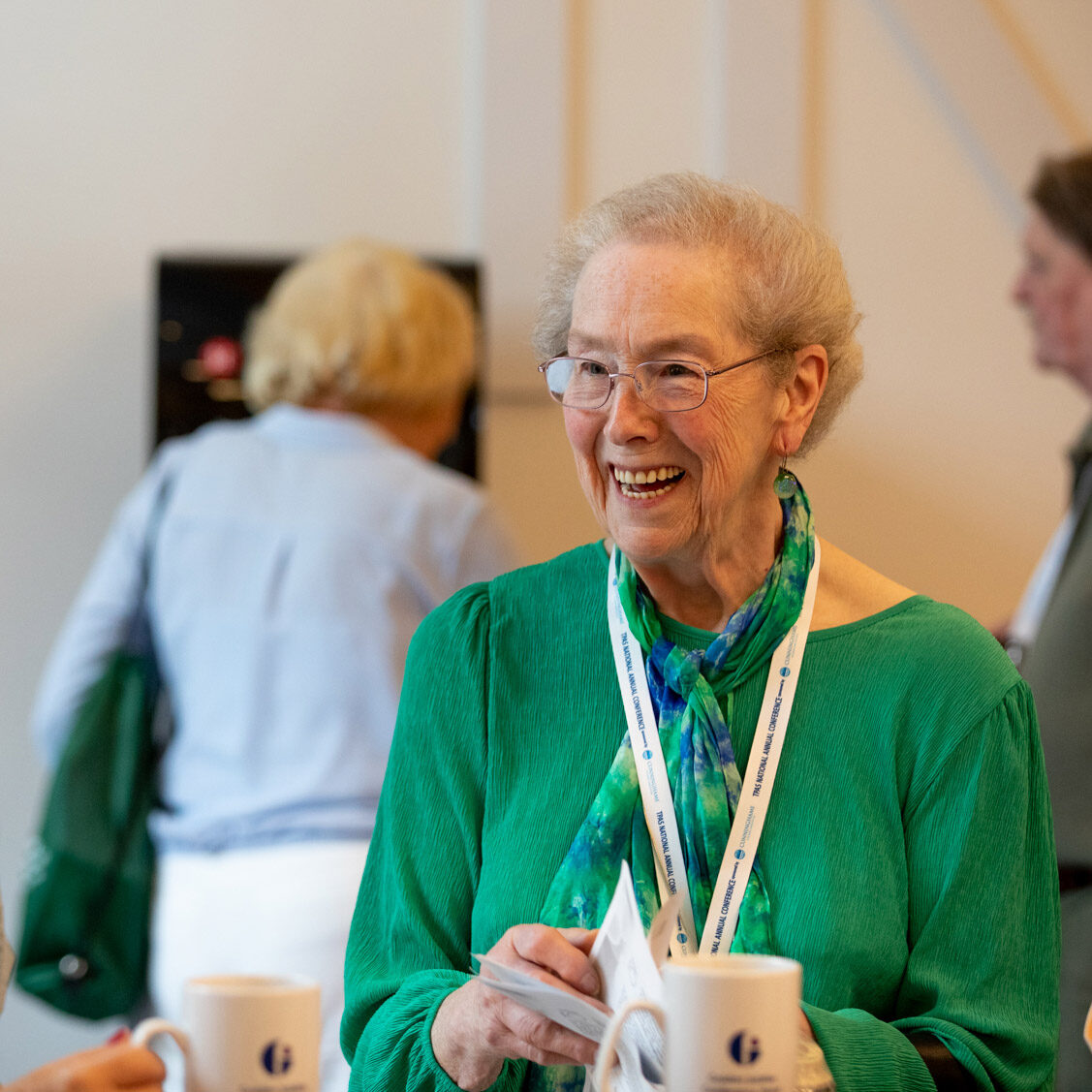 We support tenants to gain the skills, knowledge, and experience to really engage effectively with their landlord to make things better for them, their home, and their community.
TPAS membership is designed to meet your needs and support you to achieve the very best in engagement and tenant participation. Our membership includes landlords, tenants' and residents' organisations and housing professionals who are committed to achieving positive outcomes that are the result of putting tenants at the heart of decision making.
We have been promoting, supporting, and championing tenant participation and engagement and supporting landlords and communities for over 40 years.
We have a wealth of knowledge, skills, and expertise gained from working consistently and in partnership with tenants, residents, landlords and communities. Our team is made up of experts who not only provide the best advice, support and training to our members but also deliver it in a friendly, inclusive and engaging way.
We provide an excellent accreditation scheme for landlords and contractors to assess tenant engagement services and support.
Your investment in our services and organisation enables the future of tenant participation.
We are members of TPAS because of their expertise in working with our tenants and creating a level of engagement which we may otherwise not be able to achieve. They produce excellent results and honest, constructive feedback which allows us to better shape and deliver our services. In 2019, we will be working with TPAS to engage fully on issues around value for money and affordability, as assessed by our tenants, to help us shape our business planning model.
Martin Wilkie-McFarlane
Wellhouse Housing Association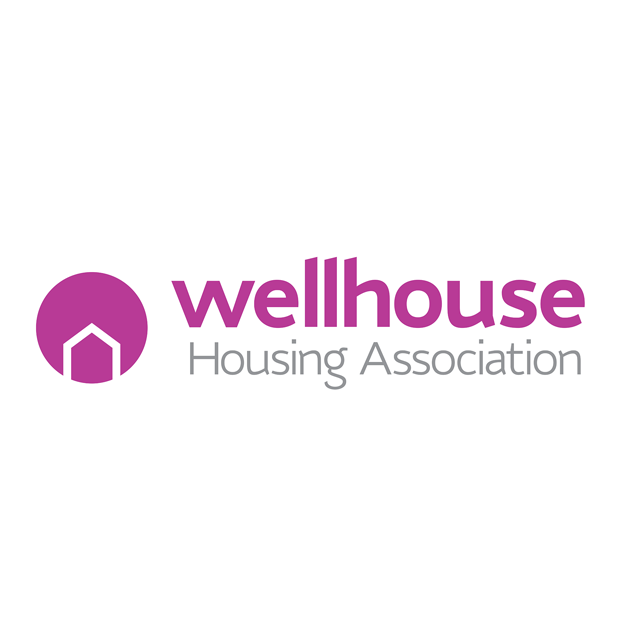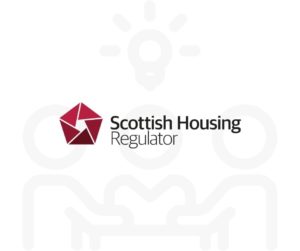 The Scottish Housing Regulator has today published the Annual Assurance Statements submitted by social landlords at the end of October.  The Regulator requires all social landlords to submit a Statement each year to confirm that they meet regulatory standards and requirements or to set out how they will address any areas of non-compliance. Michael Cameron,…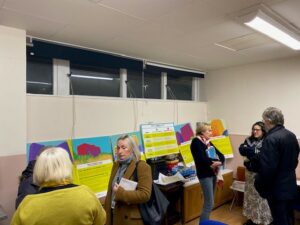 As part of their tenant and residents' improvement strategy, Aberdeen City Council engaged the services of TPAS Scotland in Spring 2023 to consult with tenants and residents living in 8 city centre tower blocks across the city.  The aim of this consultation was to understand what tenants and residents liked about the accommodation, what they…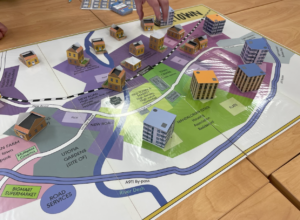 Professors Alison Bowes, Vikki McCall, and Alasdair Rutherford in the Faculty of Social Sciences at University of Stirling will be giving a talk and workshop at this year's TPAS Housing Professionals Conference exploring how we can design homes to support us all as we get older.  They will introduce the ambitious UKRI-funded research project, Designing…