All our events are listed here.
We have a full annual programme of learning, information and catch up webinars. Scroll the arrow below to see the following months events.
Grampian Housing Association is a member of TPAS because it offers a range of excellent training courses and conferences at member rates which are available for staff and tenants alike. These events create a sense of community meeting other organisations and sharing best practice. Staff at TPAS are friendly and approachable and with their wealth of knowledge on customer participation helps advise the Association with current legislation.
Katie Taylor
Grampian Housing Association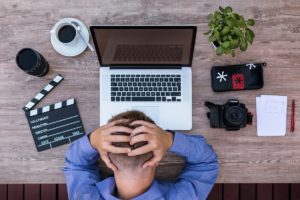 Many of us have had to adapt to a very different style of doing our jobs, as well as home-schooling and trying not to raid the fridge every 2 minutes. TPAS Scotland held their second 'Disco Chat' webinar on the 17th February 2021. This session focussed on the pleasures and pitfalls of working from home.…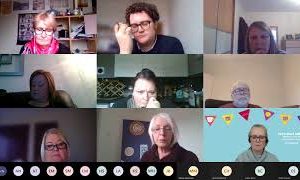 These get togethers are for Tenant Participation and Housing staff to come together and chat about the issues we have all been experiencing. On the 4th February 2021 we had a really great session with Janis McDonald, CEO deafscotland. She talked about her her work on deaf awareness, accessible information and inclusive communication. If you…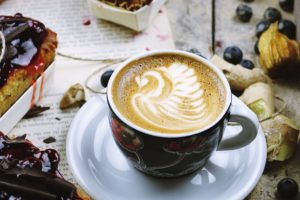 Rents and affordability can be a confusing topic. Not any more after you've watched this short and focussed session.  Looking at definitions of affordability , what the Regulator expects landlords  to do about rent  affordability, trends in affordability and good practice by landlords in consulting tenants about rent increases, we will try and  simplify it for you.