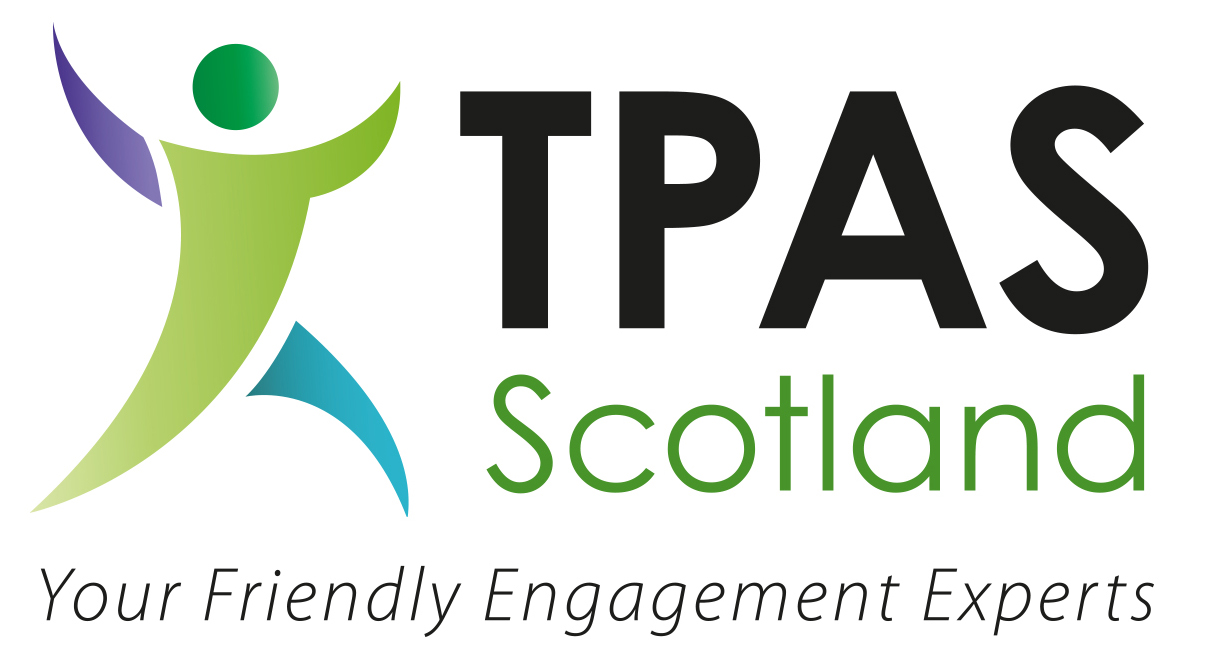 Housing Professionals Conference
Engaging Communities Across Scotland
31st January & 1st February 2024
Our annual Housing Professionals Conference - for staff across housing, public sector and community based projects - is back again for 2024. Two days of excellent speakers, interactive workshops and networking opportunities with colleagues from across the housing sector exploring practical solutions for wider role.
The conference will take place in the Apex Hotel Dundee and will tackle some of the current issues and opportunities facing the sector such as:
10.00
Registration, Refreshments and Networking
---
11.00
Welcome: Jacqueline Norwood, Interim Managing Director, TPAS Scotland
---
11.15
Keynote 1: Brian Webb
Change starts when a single voice shouts, I feel like we are that voice" – How to engage with 12-25 year olds
"Change starts when a single voice shouts, I feel like we are that voice" Youth Participation and Empowerment is central to the work delivered by the youth work team within Aberdeen City Council and the CLD (Community Learning and Development) department.
During 2022 an in-depth review was carried out of ACYC (Aberdeen City Youth Council) which operated as the main group for engagement. The review highlighted that the time was right to build on the learning from supporting ACYC and from this shape and develop a new and authentic model of youth engagement within the city. 
Integral to making this change happen has been the creation and involvement of the youth steering group who come from several backgrounds from across the city. This group has helped shape and develop the new service to build on the legacy of ACYC and provided the much needed "youth lens" on every aspect of developing the new group.
One of the first key decisions was coming up with a name, logo and strapline and the steering group have named themselves Aberdeen Youth Movement or AYM with the strapline Voices Change Futures. 
A key focus for AYM has been on creating an inclusive, engaging, youth friendly and importantly empowering group for the young people of the city whether they are actively involved with services or not to recognise and trust that they have their best interests at the core of any decisions made.
 You will hear firsthand form members of AYM as they describe our journey of growth this year, we will share more details about the process of involving young people, highlight how we learned from the past, discuss what makes the service truly youth focused and put a spotlight on some of the planned and unplanned activities and opportunities that have come out along the way.
---
12.15
Keynote 2: Mushtaq Khan, Housing Network Diversity
 Equality, diversity and inclusion – are you on the right track?
If you're looking to get up-to-speed with latest developments in the housing and resident engagement when it comes to equality, diversity and inclusion then join Mushtaq Khan as he shares his thoughts.
---
13.00
Lunch
---
14.00
Keynote 3: TBC
---
15.00
Keynote 4: Professors Alison Bowes, Vikki McCall, and Alasdair Rutherford in the Faculty of Social Sciences at University of Stirling
Getting Serious about the role of Housing for Healthy Ageing  
Designing Homes for Healthy Cognitive Ageing (DesHCA) is an innovative and ambitious UKRI-funded research project based at the University of Stirling. The project is funded by the UK Research & Innovation (UKRI's) healthy ageing challenge as part of the Social, Behavioural and Design Research Programme. Running between March 2021 and February 2024, DesHCA investigates how our homes can support us as we age. 
As part of the work, the DesHCA team led by Professor Alison Bowes and Co-Investigator Professors Vikki McCall and Alasdair Rutherford are designing a tool that will help people from different backgrounds with different needs and priorities come together and explore the challenges associated with designing homes from healthy cognitive ageing from different perspectives.  
In this work shop you will be playing a 'Serious Game' called Our House that helps players think strategically about ageing, adaptations and future-proofing homes to get a better understanding of how these different perspectives can shape every aspect of creating homes for healthy cognitive ageing, from design to use.                    
---
16.00
Participation Networking with refreshments
---
19.00
Dinner & Networking
9.15
Keynote 5: Elaine Ritchie, Perth & Kinross Council
Damp & Mould
---
10.15
Keynote 6: TBC
---
11.00
Refreshment break
---
11.30

Information Lounge 1:  Choose one session (30 minutes) 
What is wider role? - Ali Smith, Calvay Housing Association
Working with young people – Jonathan Giddings-Reed, Elderpark HA
Modern Apprenticeships – Lydia Banks, Angus HA
---
12.15
Information Lounge 1 repeated
---
13.00

Lunch
---
14.00
Information Lounge 2: Choose one session (30 minutes) 
Social Media – Stacey Johnston
Rural Challenges – Highland Council
Involving Young People – Aberdeen Foyer

                  
---
14.45
Information Lounge 2 – repeated
---
15.30
Panel Debate
---
16.15
Closing Remarks: TPAS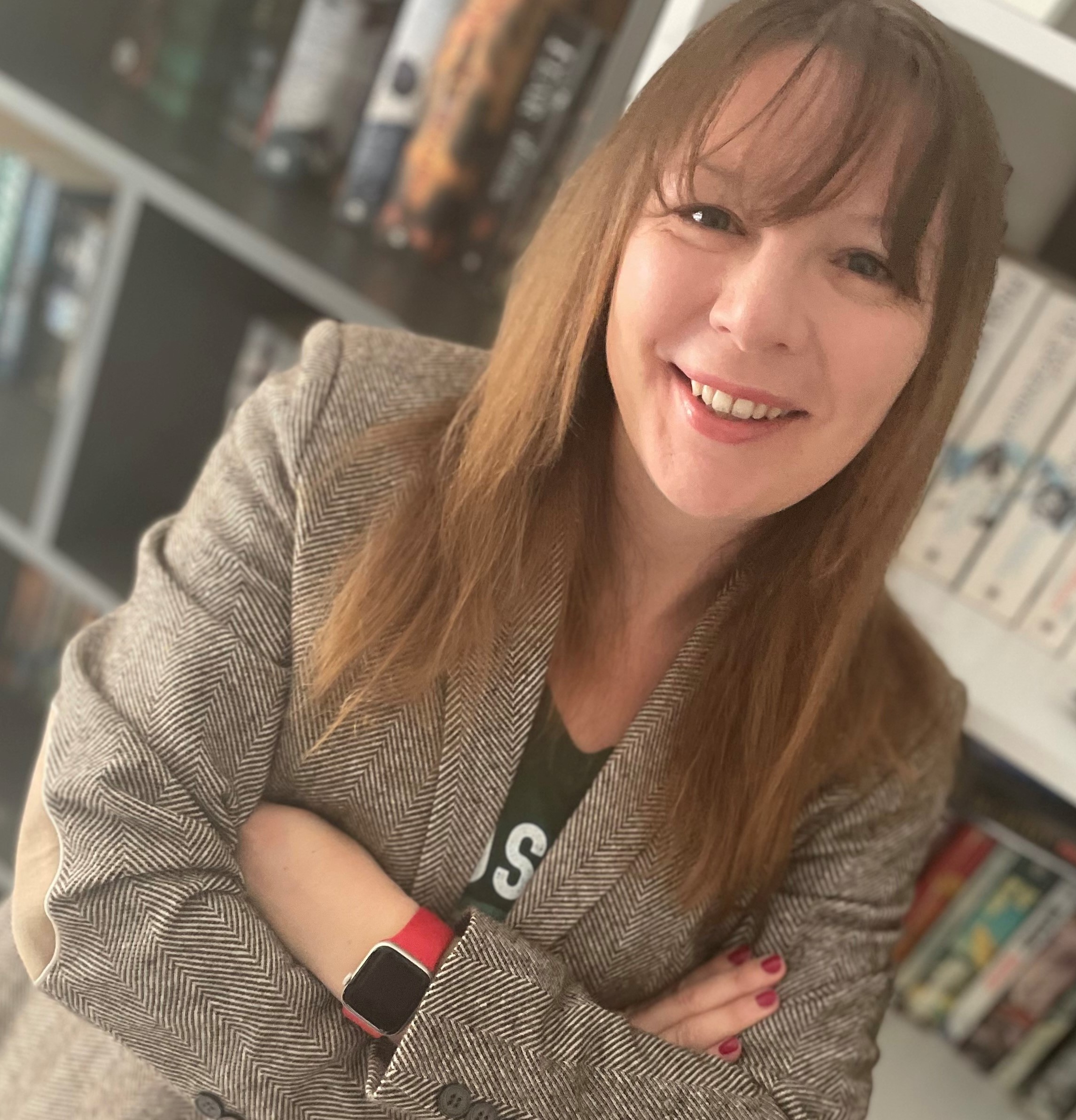 Dr Vikki McCall is a Professor of Social Policy in the Faculty of Social Sciences, University of Stirling. Professor McCall teaches the Postgraduate MSc/Diploma of Housing Studies at the University of Stirling and has won the RATE award for excellence in teaching in the Faculty of Social Sciences in 2016, 2019 and 2023.
Professor McCall's work includes leading projects focusing on housing, ageing, stigma, co-production the role of front-line workers, service users, volunteers and the policy process. Professor McCall is Principal Investigator on UK-wide projects including Intersectional Stigma of Place-based Ageing (ISPA) project funded by the ESRC (2022-2027) and the Inclusive Living support for older people in residential care (INVITE) project funded by the Longleigh Foundation (2020-2023). She is also Co-I on the UKRI funded Designing homes for healthy cognitive ageing: co-production for impact and scale (DesHCA) project (2020-2024).
Vikki is Honorary Secretary for the Social Policy Association Executive Committee and Editorial Board member of Social Policy & Society.
More speakers to be announced soon!
2-day Conference & overnight stay
Members £500 + VAT | Non-members £650 + VAT