Another year of outstanding achievements at the TPAS Scotland National Good Practice Awards.
Hosted by Michelle McManus, the awards were a fun filled evening celebrating the successes of many individuals and organisations across the social housing sector.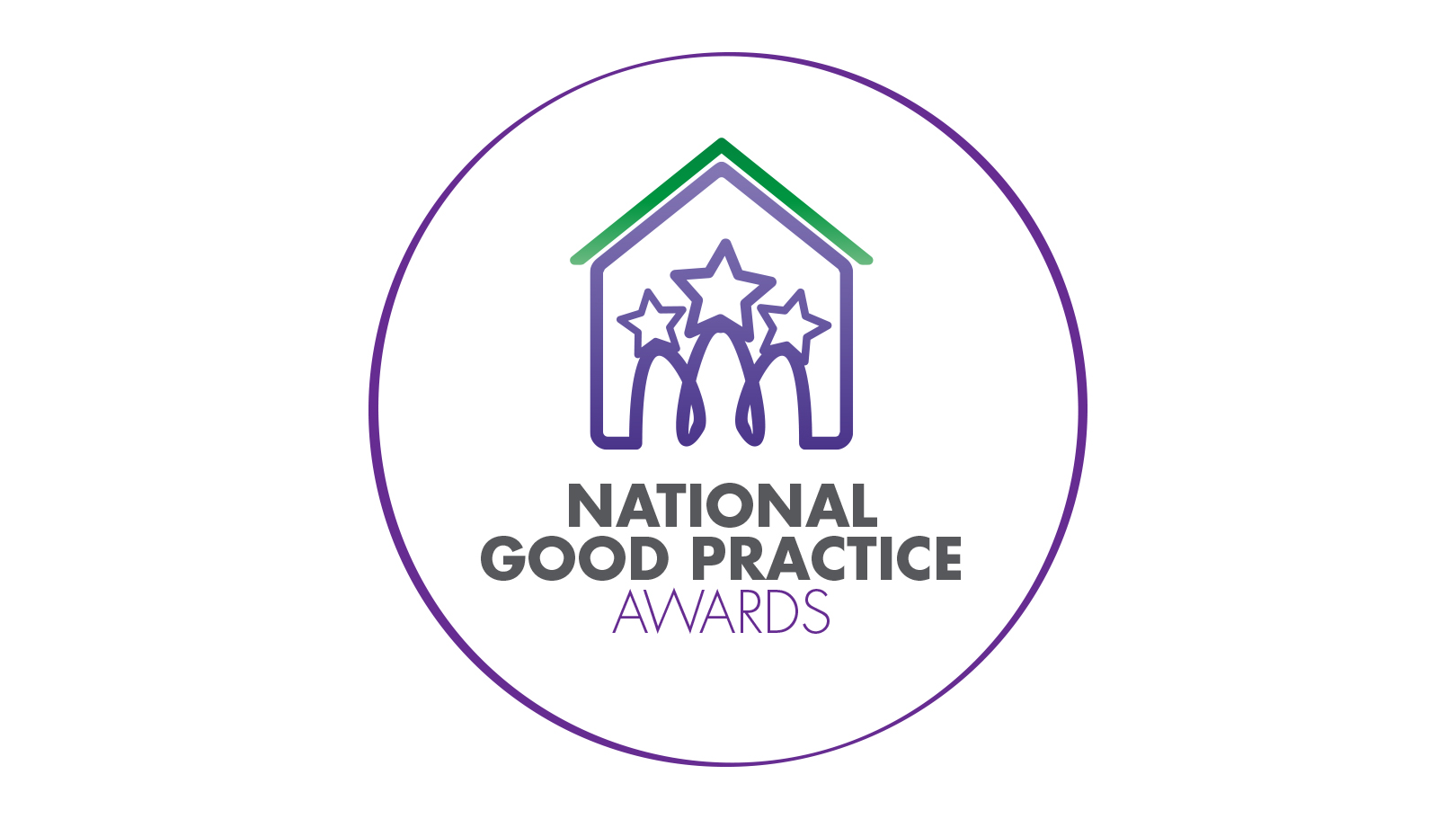 The 6 TPAS Scotland Awards are: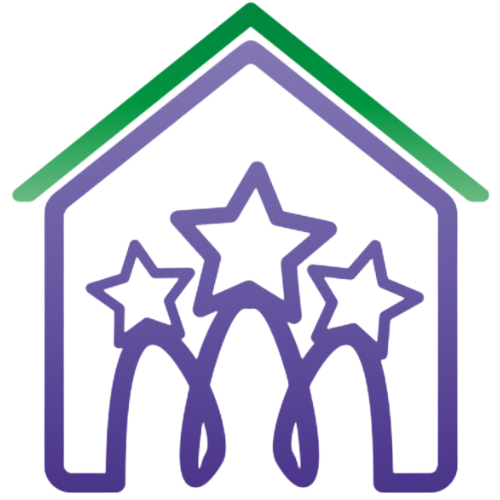 Best practice in Developing Community Award
Another two winners picked up the Best Practice in Developing Community Award – Elderpark Housing Association and North East Tenants, Residents and Landlords (NETRALT).  Runner up in this category was Caol Residents Group from Fort William.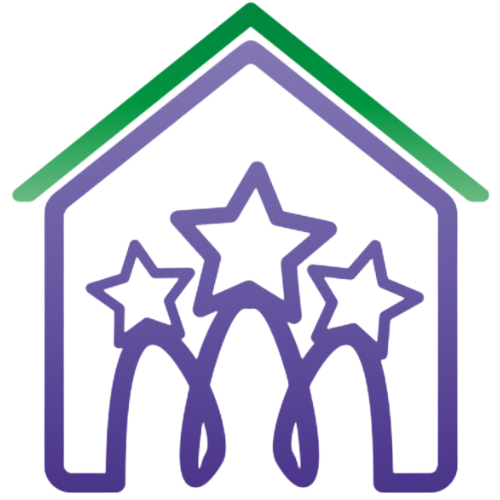 Best Practice in Digital Involvement Award
Albyn Housing Society won the Best practice in digital involvement award.  Sunny Govan Radio picked up the runner up prize.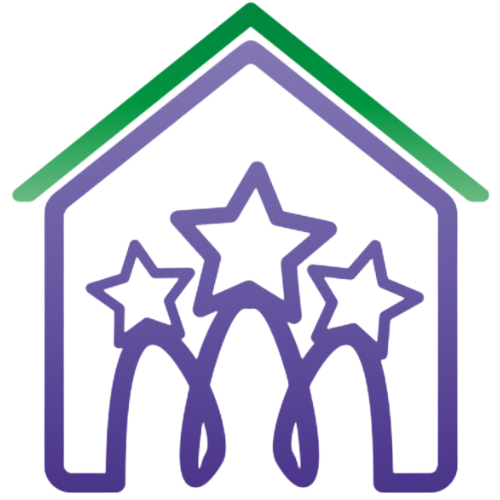 Champion of the Year:
Group
Champion of the Year Award - Group was picked up by Stirling Council and Stirling Tenants Association.  Runners up were Central Burnstisland tenants and residents association.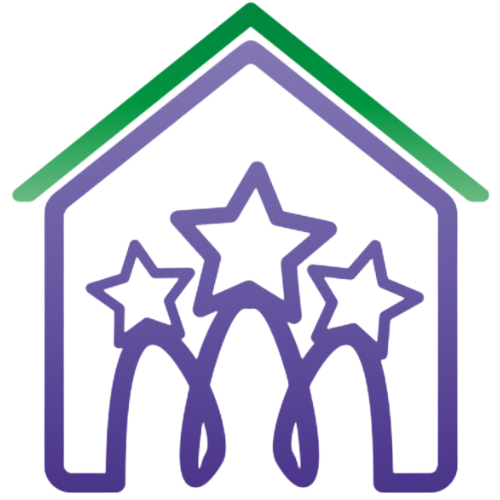 Champion of the Year:
Organisation
Organisational Champion of the Year Award went to Link Living Ltd.  Barrhead Housing Association picked up the runners-up prize.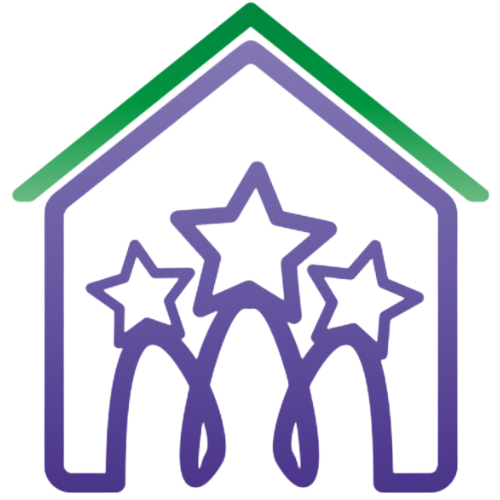 Champion of the Year:
Individual Staff
Two individuals picked up the Champion of the Year Awards for their amazing contribution – Anne McKay from Albyn Housing Society and Margaret Fraser from NG Homes.  The runner-up in this category was Neil Watts from Aberdeenshire Council.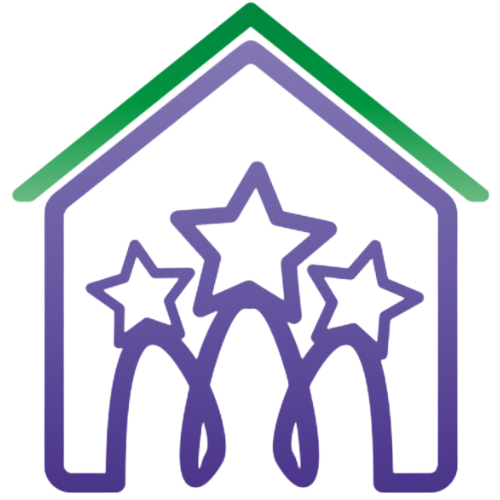 The Alan Ferguson Champion of the Year: Tenant or Resident
Cassilhill Tenant Association were the winners of the Alan Ferguson Award.  This award was collected by Colin Stewart.  Runner up was Iain Ralph a tenant of Fife Council Tenant Participation.
And finally….
An Outstanding Contribution Award went to NG Homes.
"We had over 40 entries into this year's awards, and I want to express a huge congratulations to all our winners and runners up.  Massive thank you to everyone who entered; it's great to see so much good work happening across the sector, particularly when we are all experiencing such difficult challenges."
Elaine Scoular, Managing Director, TPAS Scotland
Frequently Asked Questions
There is no cost to enter the National Good Practice Awards 2023.
No, anyone, any organisation can apply.
No. We will accept more than one entry from the same organisation, including (where appropriate) multiple entries into the same category, but please ensure that your entries are substantially different. If you have a project or initiative that you think could be applied to more than one category, please determine which category you feel is most appropriate for it. Please do not enter the same project into two different categories, the judges will decide if your submission should be considered in a different category
Yes. You can enter by completing our online submission form, printing and returning this to TPAS Scotland, Room 2 3rd Floor, Erskine House, 1 North Avenue, Clydebank, G81 2DR (please follow the same layout as per the online form).    Alternatively, and preferable would be email submissions. Please email these to: elaine.scoular@tpasscotland.org.uk
You can access the entry forms via the 'Apply now' links above.
Yes. For the categories that recognise a particular project or initiative, we would welcome joint entries from organisations that have worked together.
Projects that have already been considered by the judges in previous years should only be resubmitted if there has since been a significant change or advancement in the project.
Yes, you can submit up to 5 pictures and one newsletter via email to elaine.scoular@tpasscotland.org.uk
An independent panel of judges, consisting of officers of RSL's, tenants and Scottish Government colleagues will rate your application against the award criteria
The closing date for submissions in all categories is Friday 19th May 2023.
Due to the number of submissions that are received, we are unable to accept entries after this date. The judging panel will meet soon after this date and you will be notified if your entry has been shortlisted. The eventual winners are then chosen by an independent panel made up of leading figures from throughout the housing sector.
Yes, this will be provided upon request.
Try to bear the following tips in mind when completing the online entry form:
Make sure that you have answered all the questions as fully as possible
Keep your entry concise and focused
Do not exceed the maximum word count
The judges will be looking for tangible evidence to support your entry. Please supply performance data, costs, testimonials, or user feedback where possible
Only submit supporting evidence if it helps to support your success.
You will be invited to attend the Awards ceremony and Gala Dinner, at the TPAS Scotland National Annual Conference on Thursday 29th June 2023 in the Golden Jubilee Hotel, Clydebank. The awards are not just about rewarding excellence, they are also about showcasing successful or innovative ways of working and helping others to learn from and replicate your achievements.
Please contact Elaine Scoular at elaine.scoular@tpasscotland.org.uk or on 0141 552 3633/07753686792