National Annual Conference & Good Practice Awards

The Annual Conference goes ahead
28th -30th April 2021 at the Apex Hotel Dundee
We have had to postpone our annual national conference due to the ongoing Covid 19 situation and move to a different venue. Places are limited at the Apex so please email Elaine for details elaine.scoular@tpasscotland.org.uk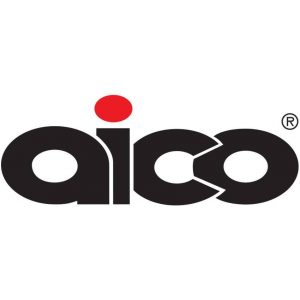 We are delighted to announce our headline sponsor Aico. We look forward to working with them.
National Good Practice Awards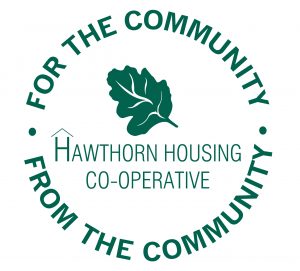 We are absolutely delighted to welcome two sponsors for our prestigious awards:
deafscotland is sponsoring Best Practice in Involving All
Hawthorne Housing sponsoring Best Practice in Developing Community
We have revised the dates for our national awards.
28th February – Closing date for nominations
19th March – Winners announced
28th-30th April – Award ceremony at our annual conference