All our events are listed here.
We have a full annual programme of learning, information and catch up webinars. Scroll the arrow below to see the following months events.

We are offering SCRUTINY: a 5-part series to tenants, governing bodies, and members of staff taking on a scrutiny role with experience but seeking a refresher, in May and June.
The 5 scrutiny sessions will be online via Teams, start at 2PM and last up to 90 minutes. They are:
New to Scrutiny: an introduction to the process: On 4 May
Your scrutiny framework or structure:. On 11 May
Recruiting members of scrutiny groups: On 18 May
Where does it come from and how you might use performance information?: On 25 May
Seeking the Customer's experience: On 1 June
Report writing for scrutiny panels: On 8 June
PER SESSION: Members: £30 Non-members: £40
ALL SESSIONS: Members: £100 Non-members: £150
Event Registration Form
Grampian Housing Association is a member of TPAS because it offers a range of excellent training courses and conferences at member rates which are available for staff and tenants alike. These events create a sense of community meeting other organisations and sharing best practice. Staff at TPAS are friendly and approachable and with their wealth of knowledge on customer participation helps advise the Association with current legislation.
Katie Taylor
Grampian Housing Association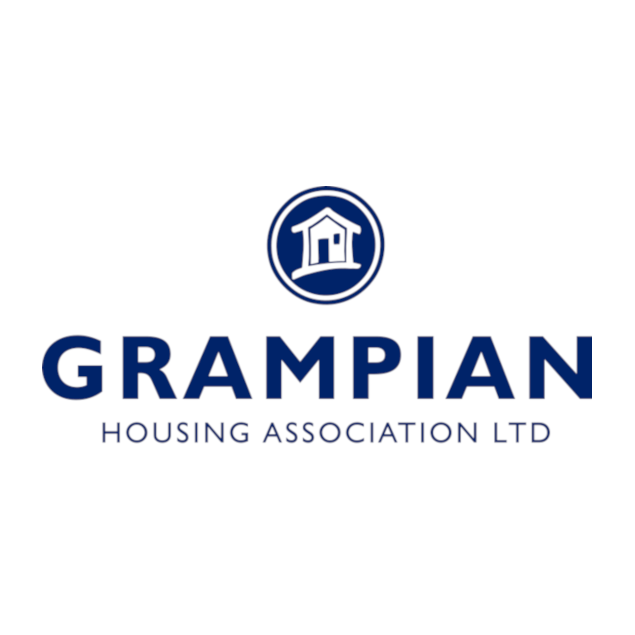 Past Events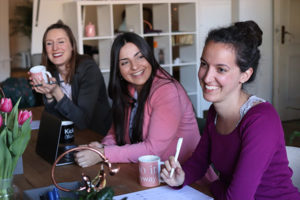 April 1, 2021
This session focussed on anyone new to the role of Tenant Participation Officer. TPAS Scotland's newest members of staff Leza and Dolly spoke about their backgrounds. They shared what TP meant to them, their experience of doing their job during lockdown. They also explored what they think TP will look like in the future. This…
Read more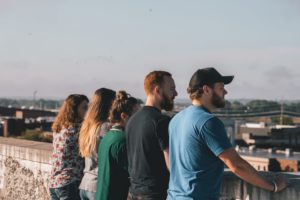 March 29, 2021
This joint webinar with Scotland's Housing Network discussed working with young people. Brian Coles, Tenant Engagement and Customer Care Officer, Housing Services, from East Renfrewshire presented a round up of the work carried out to engage young people. Mandy Macleman, Principal Tenant and Customer Engagement Officer, Housing and Property, Highland Council presented information about theirJunior…
Read more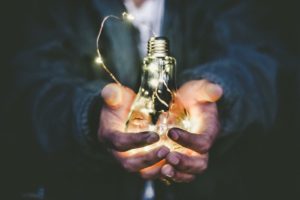 March 23, 2021
Many tenants from across Scotland joined our online session on demystifying energy efficiency .  After the session, tenants felt better able to contribute to the landlord's consultations on tackling  fuel poverty and decarbonising the housing stock by 2040. Improving  the energy efficiency of tenant's homes is a major challenge. And the energy efficiency industry has…
Read more